Welcome to Utawarerumono Wiki!
A growing database dedicated to documenting all information about Utawarerumono.
We have 5,730 edits made, 154 articles created and 595 images uploaded since September 2015.
Feel free to join in our community and please be polite to one another!
Latest Episode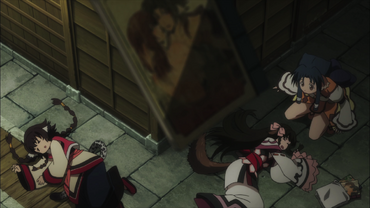 Episode 07: The Young Princess
During their shopping, Rurutie noticed something that made her excited and rushed over to the bookstore. Atui, seeing a different side of Rurutie, had no choice but to witness her interest for books about love between men. As they head home, a young girl bumped into Rurutie, where she read and disappeared with the book written by Ruru's favourite author.
Latest Game Update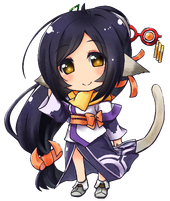 Update 1.02 (PS4/PS3/PSV)
Adds「Unit Information」&「BP Allocation」after battle
Fixes the inability to load a save data in movie effects
Fixes a problem where specific operations can't progress inside map confirmation when organizing deployed units
Fixes the problem where it's impossible to progress when Yakwart counterattacks under certain conditions
Other bug fixes
Affliation
If you would like become an affiliate with us, please contact any admin available!
Warning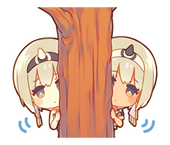 This wiki contains spoilers.
Please view at your discretion.
Character Poll
Who is your favourite female character in the sequels?
Community content is available under
CC-BY-SA
unless otherwise noted.